Transform

the way you work

We turn complex business processes into automated, centralized systems for growth by developing easy-to-use software that is customized for your business.
Web applications
Every business is unique and you should not have to rely on off-the-shelf software to solve your complex operational challenges. We can build custom web and native applications specifically designed for your business processes and workflows.
Process automation
If you are overwhelmed by the day-to-day operations of your business and you are still managing critical tasks in multiple systems or in spreadsheets, you can save time and stress by implementing systems and workflows to automate those processes.
Bitcoin consulting
Do you need assistance understanding how to acquire, securely hold or accept Bitcoin as a payment method, we can be your guide. Our team understands the technologies behind Bitcoin and the best practices for adopting this new store of value.
Assess & Identify
We start with a quick Assessment Call to discuss your technology infrastructure and identify opportunities to optimize your business processes.
Plan & Develop
Once we are clear on your business needs, we will present you with a plan and start developing your custom applications.
Implement & Configure
Our team will handle all of the implementation and configuration of your new software so you can focus on other areas of your business.
Our Work
Confidential Client
For several years we have been working with organization in the aviation industry, it started with maintaining their stale HTML-based brochure site and progressed into a modern Wordpress-based platform. Allowing them to make changes to their site without having to call us every time, saving time and money. The relationship further evolved into develop a custom application which monitors and assesses protocol compliance. This highly secure platform provides a central repository of information for the organization and its members.
What our clients are saying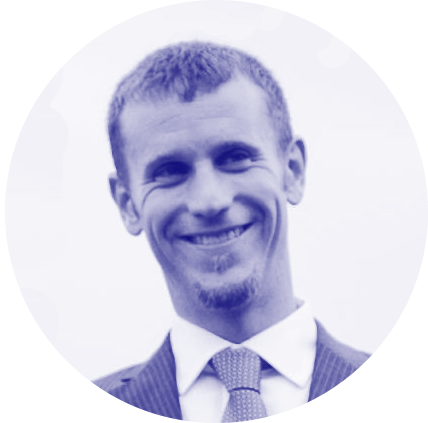 Ethan Birchard
Prentiss Smith & Co.
13Prime brings a wealth of IT and business savvy to our product, along with a quick grasp on issues, deep technical understanding, prompt response, and a flexible, friendly style that makes them incredibly easy to work with.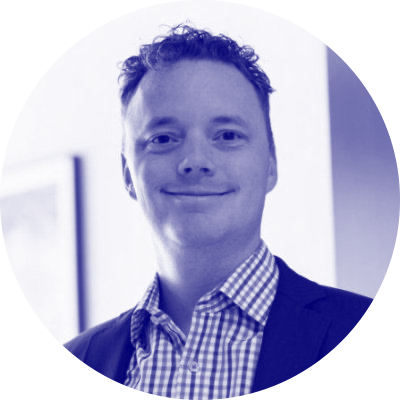 Breck Armstrong
Boyden
13Prime consistently offers solutions to complex problems and always delivers high quality work on time and on budget. It is also refreshing that they help make my often stressful job quite enjoyable. I fully endorse their professional services.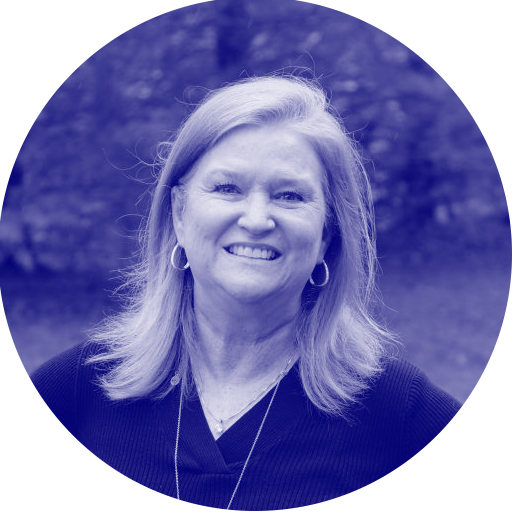 Debbie Hill
Creative Website Marketing
I have worked with many web development providers and 13Prime is definitely at the top of the list as they meet deadlines, deliver and exceed on promises, provide a high level of trust and make complex projects seem easy.
Pick a time for us to chat